Your First Theme Will Be  
Autumn Leaves and Pumpkins Please
Free Shipping for US Subscribers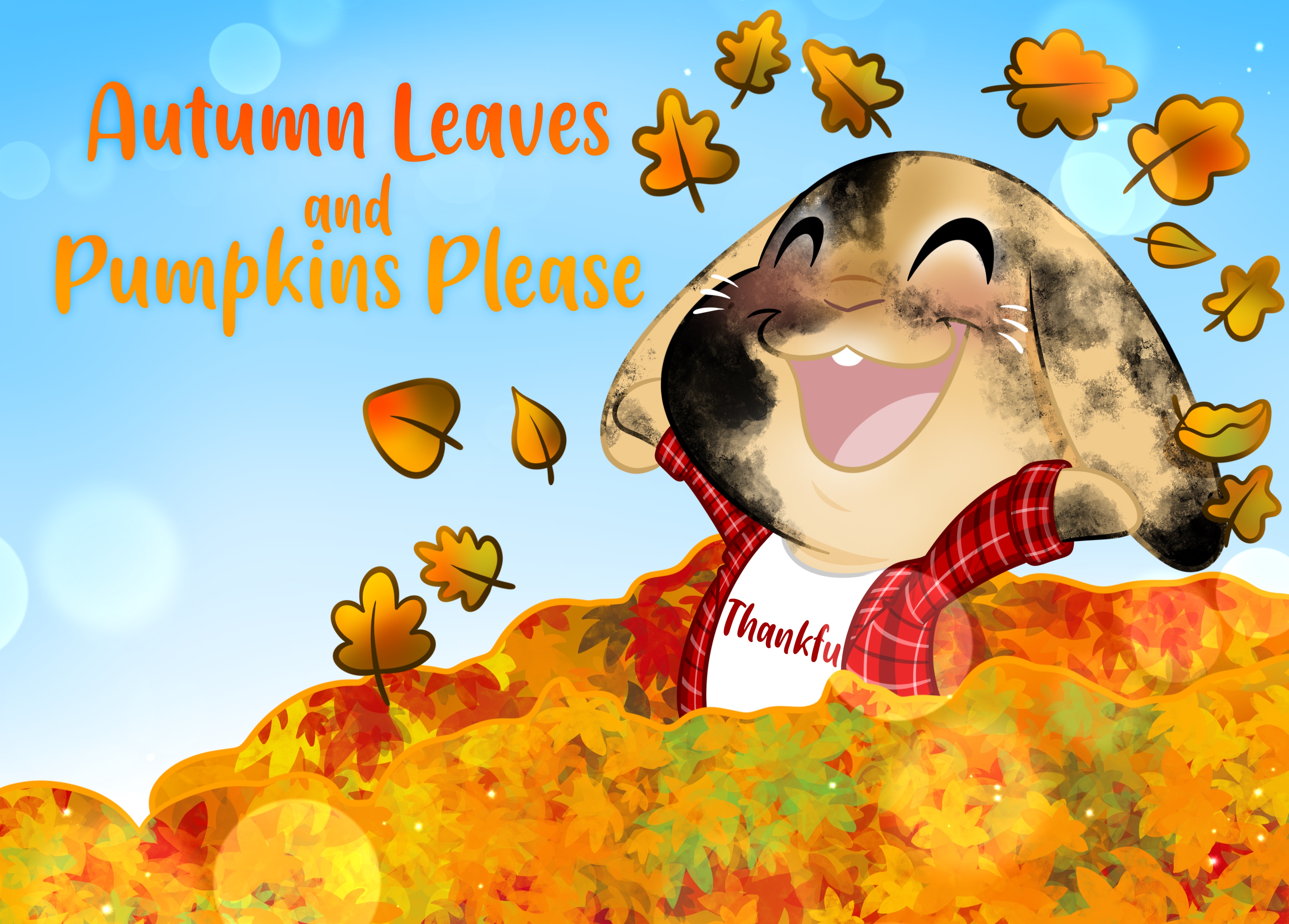 Choose Your Subscription Below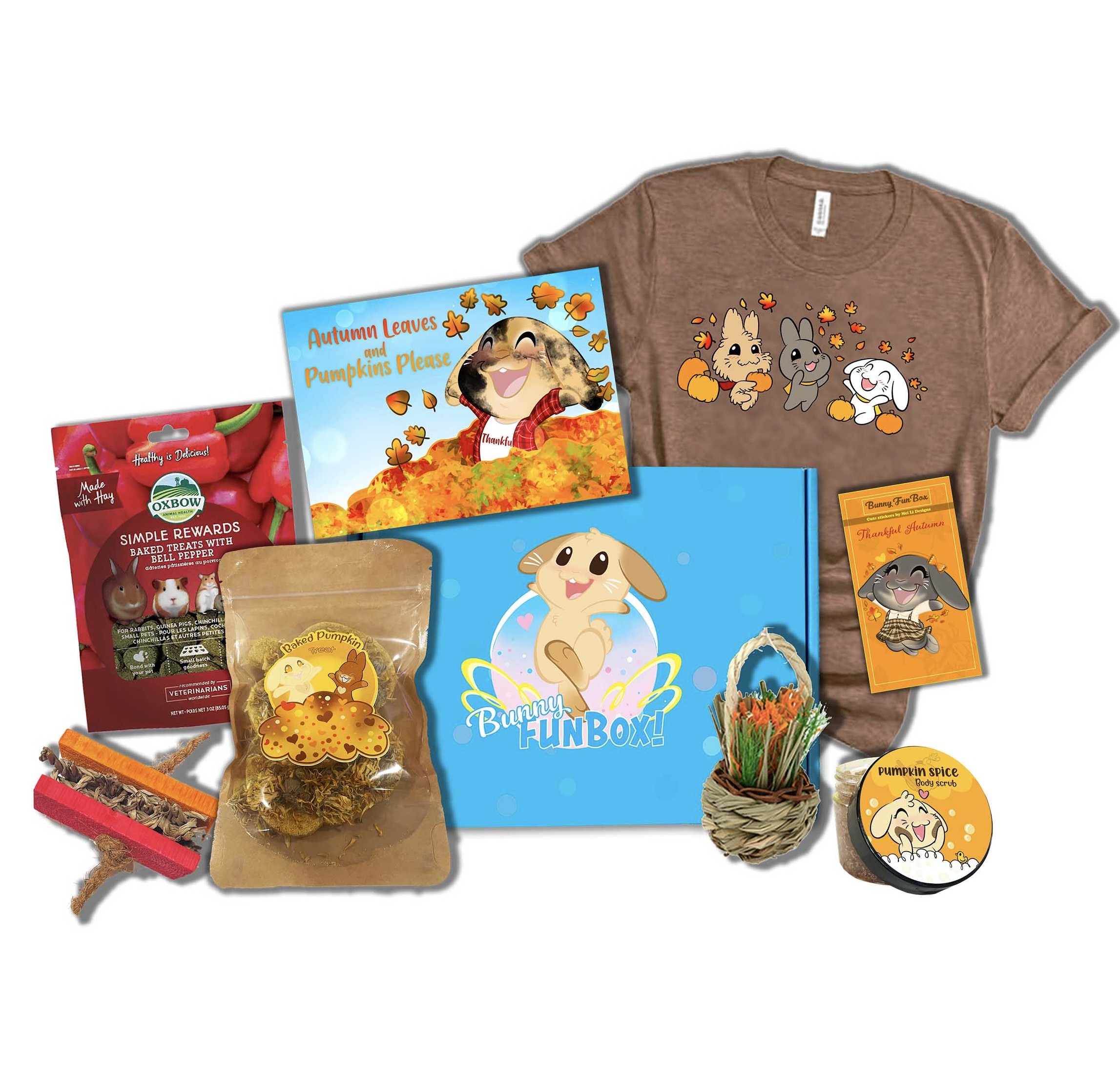 2 High Quality Bunny Toys
2 Healthy Treats
3 Gifts for Bunny Mom
Free US Shipping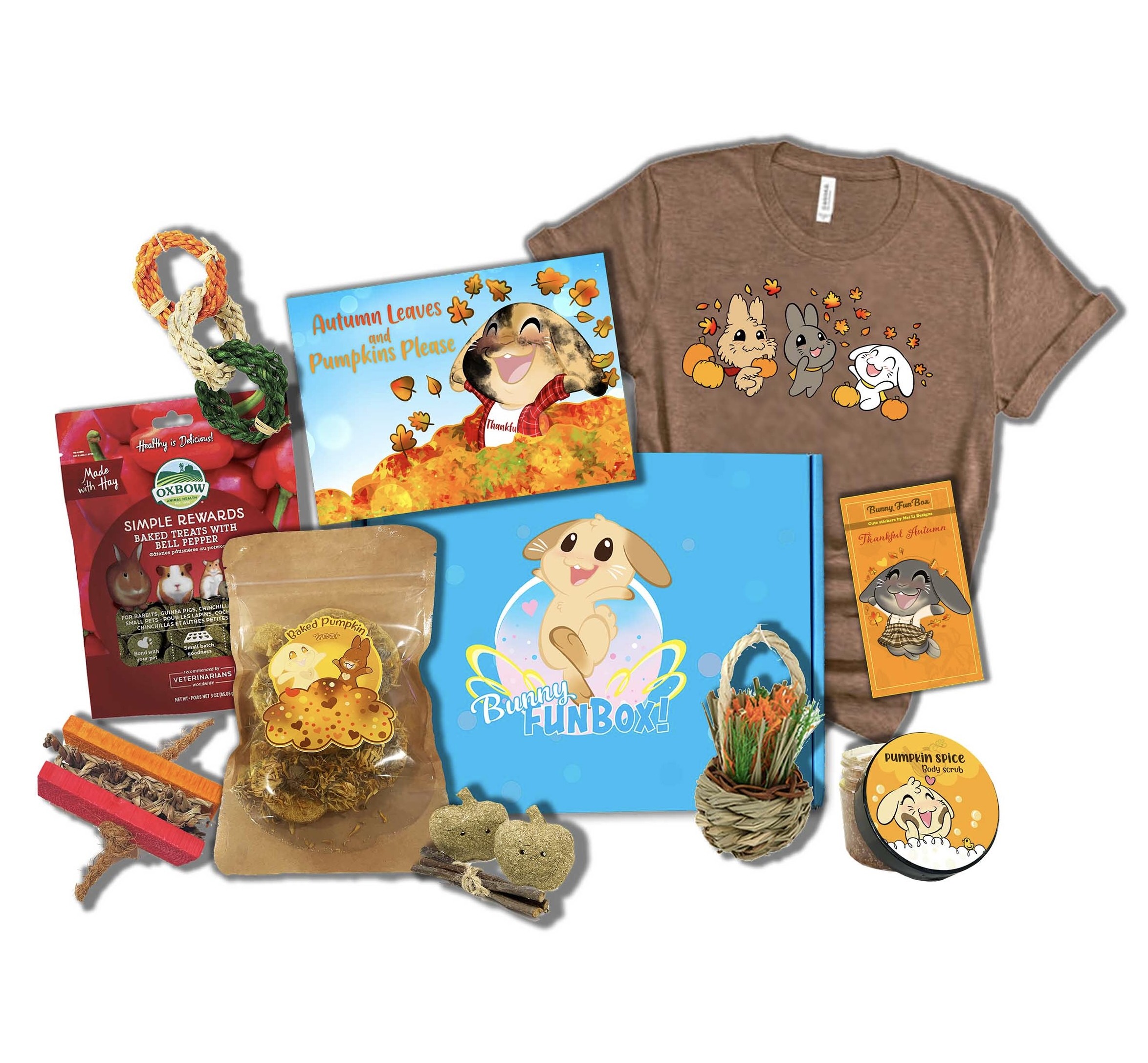 Deluxe Plus 
from $57 a month
4 High Quality Bunny Toys
2 Healthy Treats
3 Gifts for Bunny Mom
Free US Shipping
For Bunnies Only
from $37 a month
4 High Quality Bunny Toys
2 Healthy Treats
Perfect for Bunny Dads
Free US Shipping
A New Themed Collection Every Month!
Each Deluxe Bunny FunBox includes

2 healthy bunny treats,

2 high quality bunny toys, and 3 gifts for bunny moms!
One time boxes are available

 while supplies last.
No subscription needed!
Every purchase supports bunny rescue! Each month, Bunny FunBox donates
a portion
of the proceeds to a different small animal rescue.