Choose from two different 
December themes for your first box!
Free shipping for US subscribers.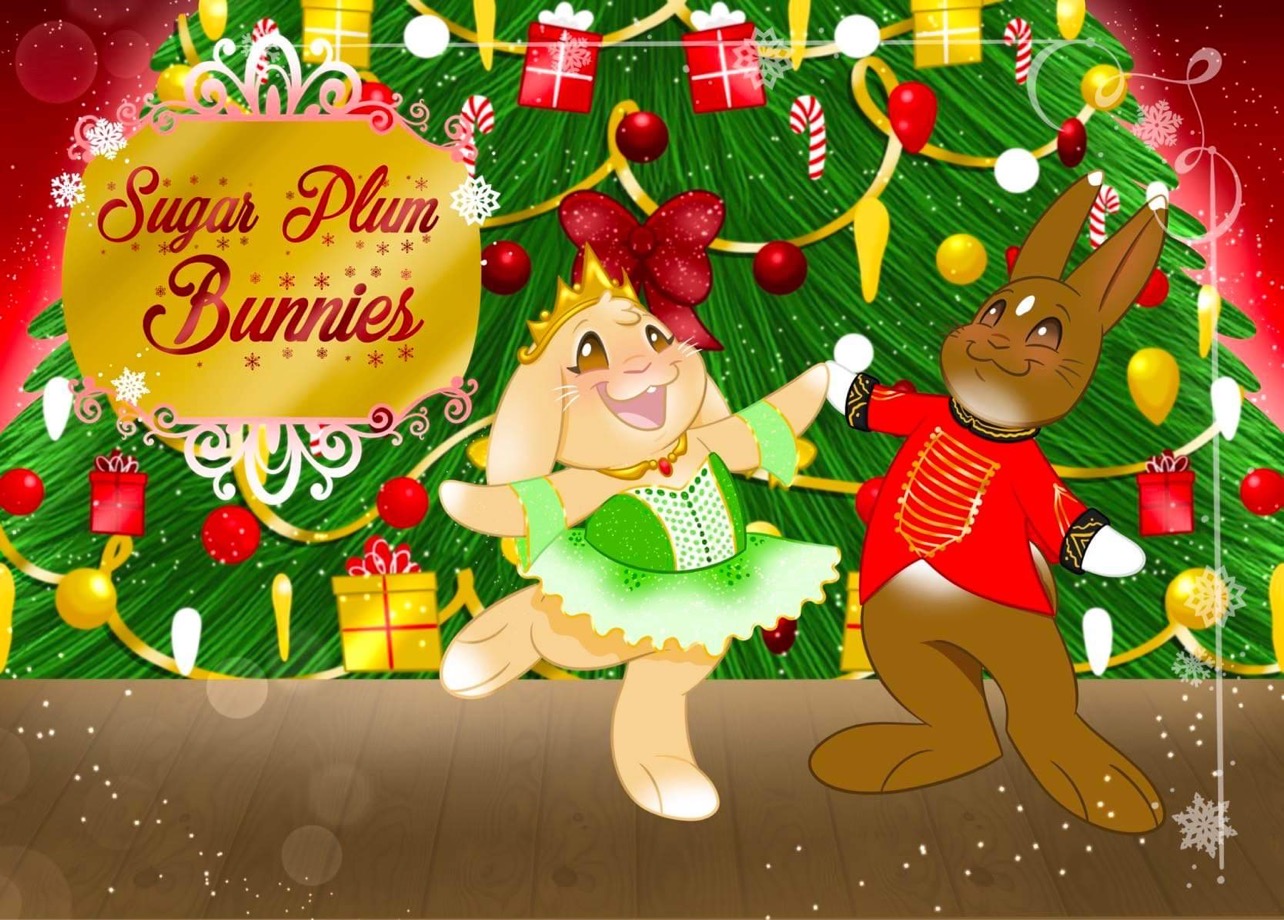 Christmas Theme - Sugar Plum Bunnies
Winter Theme - Snow Bunnies 
A New Themed Collection Every Month!
Each Deluxe Bunny FunBox includes

2 healthy bunny treats,

2 high quality bunny toys, and 3 gifts for bunny moms!
Every purchase supports bunny rescue! Each month, Bunny FunBox donates
a portion
of the proceeds to a different small animal rescue. 
Join our e-mail list for exclusive Bunny FunBox discounts, sneek peeks, and more!